Alright… there are days where I think I've landed a great random pick from the library, and then end up 50 pages in and questioning what I was on when I made my selection. Abigale Hall is a prime example. I'll be brutally honest: I'm 20 pages in, and I knew this was a supposed to be a Gothic thriller but I really didn't think much about what that meant.
(Photo Credit: Google Images)
Gothic thriller = Horror story
I'm the kind of girl who can't watch scary movies alone because I get nightmares, let alone read and MAKE MYSELF IMAGINE SCARY STUFF.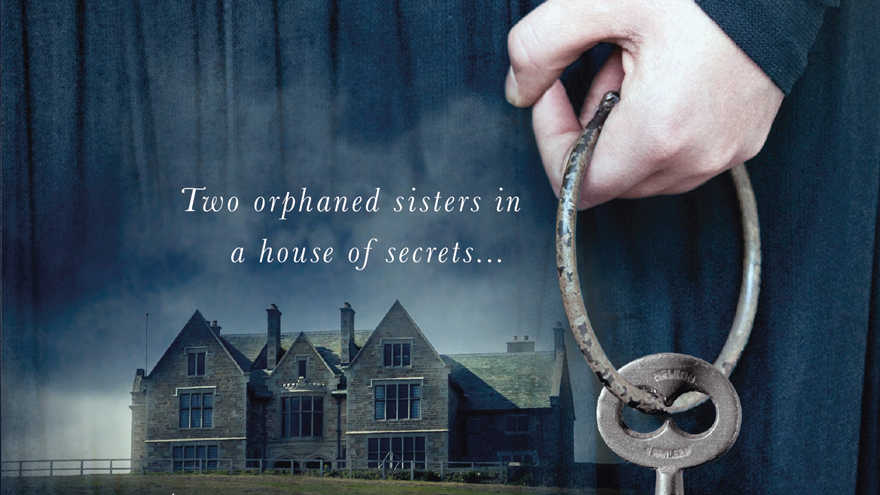 (Photo Credit: Google Images)
So, 20 pages in, I'm struggling. The main character seems alright, but she's got a miserable aunt and a sister who seemed to have some type of OCD with her counting and obsession with repetition. And there's a lot of repetition with the use of onomatopoeia, which is a fine literary device, but it really drags out the scene- something someone as impatient as me would have a hard time tolerating. And the biggest turn off for me is the diction is heavy… simple sentences made complex for effect in strategic places is enough for me, but I don't really care to read a paragraph that I have to practically interpret with a thesaurus.
Fed up, I googled other reviews of this book. Most are positive reviews, given between 3 and 5 stars, but the negative notes in the reviews are saying the same things I figured out in 20 pages- that the book drags, lots of repetition, and heavy plot. Those who stuck with it, I applaud you and thank you for the spoilers, because now I don't feel bad about not having nightmares of…. well, I won't do that to my readers if I can help it. But needless to say, I'm taking this one right back to the library. It's just NOT my cup of tea.