"Put the things you can put right today, and let the ones from back then go. Leave the rest to the angels, or the devil or whoever's in charge of it."
(Photo Credit: Google Images)
What would you do if you had to choose between your moral compass and your heart's desire? From the moment that Tom Sherbourne finds the tiny baby ashore on Janus Island, something felt wrong. Not just the circumstance- the lone floating dingy with a dead man and screaming baby inside it- but the decision made to delay reporting the incident on a plea from his wife, Isabel, who sweeps the poor child into her arms. Yet despite the unease, the childless couple that had tried and failed to expand their family accepted this little girl like gift from God.
It was, at first, easy enough to cover up the arrival of the baby they named Lucy. Being the lighthouse keeper and only residents on Janus Island, the couple were miles away from civilization, with no one but themselves to question the incident. Those in the know knew that Isabel had been expecting- and the couple felt no hurry to report the miscarriage that occurred two weeks prior to Lucy's arrival. But after two years of heaven on Janus, the family was granted leave to the mainland, and their fantasy world collides with reality. Lucy's real mother is still searching for her, desperately believing her daughter, Grace, is still alive. When the Sherbournes find this out, the couple have to choose- out the truth, or continue the lie for the sake of love? Isabel takes camp in continued secrecy, but Tom can't help but feel conflicted for not telling the truth- and therefore pitting himself against his wife.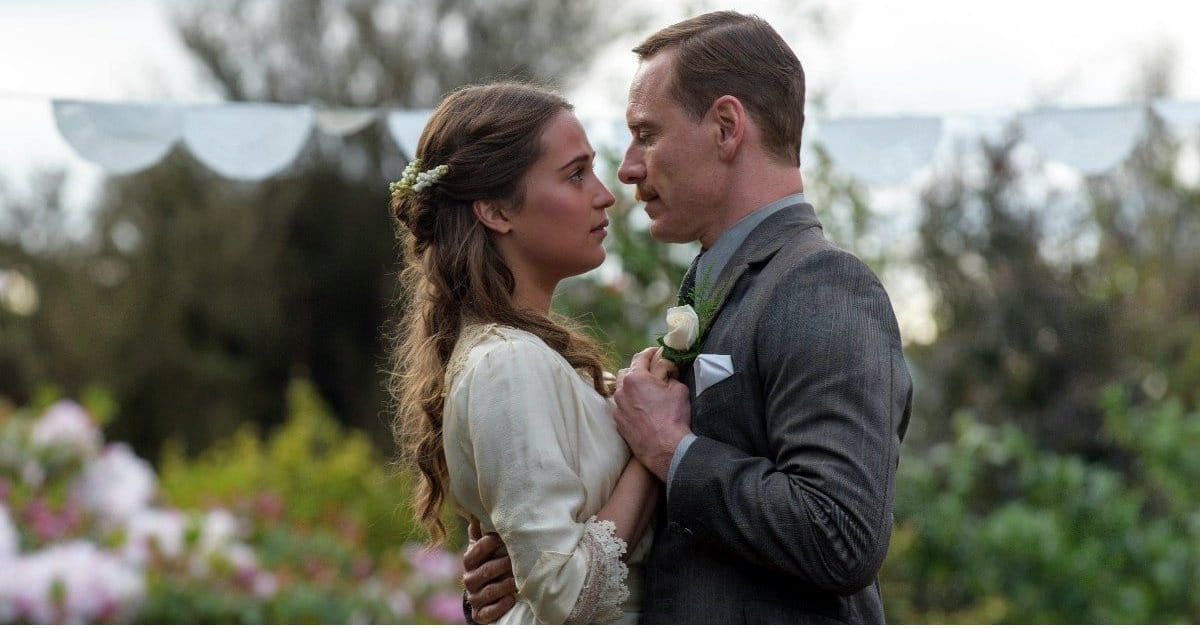 (Photo Credit: Google Images)
It's heart wrenching story, and only devastates the reader the further they read. Stedman does a beautiful job of describing everything, from the fictional setting that had me looking for it on Google Maps despite, to the emotional feelings from all the parties involved in Lucy-Grace's life.
The only thing I could fault is the slow pace- it's not a very long novel, but it took me quite a while to read it. However I see it fitting for this story anyways, because you DO have to read it slowly, and absorb the many facets of the setting, the characters, and the conflicts in between the two.
The book was published in 2012, became a bestseller, and then produced into a film last September (which I'm now going to have to watch!). I'd recommend giving The Light Between Oceans a chance to steal your heart too.