Trigger Warning: This novel and review discuss the following: family, relationships.
Goodreads Rating: 4 Stars
Review:
Where are my Gilmore Girls fans out there?!
(Photo Credit: Giphy.com)
Welcome welcome! So, I just had to read Talking as Fast as I Can by Lauren Graham for so many reasons.
Because I love "Gilmore Girls".
Because Lauren Graham is hilarious.
Because everyone who has read this said it's hilarious.
So for all thee above, I checked it out of the library and read it in two sittings. And it is hilarious, and enjoyable, and makes me believe that Lauren Graham and I should be friends… just saying. Although, I think I'd have an awful time keeping up with her because she seems to like having a million things on her plate!
Being a biography, the book covers Graham's childhood, to how she decided to be an actor, to her big break on Gilmore Girls, and then to her latest project of Gilmore Girls: A Year in the Life. It was interesting to get to know Lauren, and to peek at how she came to be Lorelai Gilmore. The bio is full of comedy, sarcasm, and a little satire. But between all that is also a lot of great advice- some Graham's, some "Old Lady Jackson's". Each chapter is fast paced, witty, and conversational.
I don't want to spoil it for you, as it is a relatively short book, but here are some of my favorite parts:
"I hadn't really seen "Slap That Bass" as much of a comedic song, but maybe I was wrong? So I decided to go with their response and sort of shimmied my shoulders, adding even more personality and pizzazz."
"The Top Secret Hollywood Secrets Food Chart"
"Paper Towels, a Love Story"
"Where 'Oy with the poodles already" was born! I've said it on command for you in airports across the land, but honestly I forgot where exactly in the show it appeared."
"But life doesn't often spell things out for you or give you what you want when you want it, otherwise it wouldn't be called life, it would be called vending machine."
"It's his variation on the Pomodoro technique, called Kitchen Timer, and it's transformed the way I write…I love it so much that it makes me want to touch my fingertips together in that wonderful symbol we just invented in the last decade.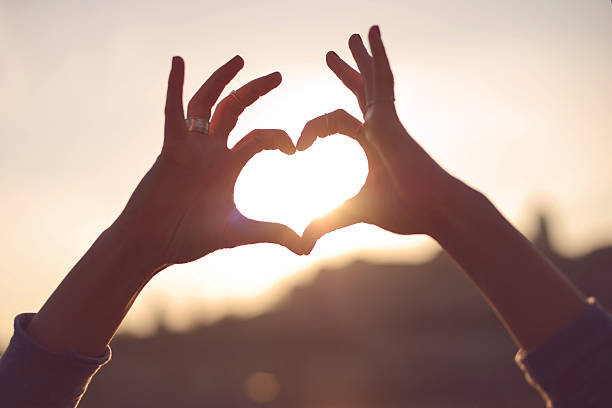 (Photo Credit: Google Images)
I highly recommend the read, especially if you're a fan or if you need some light reading or humor in your life. I promise you'll walk away from it with a smile and a good dose of laughter!
Published: November 29, 2016
Publisher: Ballantine Books
TL/DR: Talking as Fast as I Can by Lauren Graham is a memoir about the actress's life and rise to stardom from her lead role in Gilmore Girls.

Read it? Yes! It's hilarious and nostalgic.

Recommend it? Yes, especially to fans of Gilmore Girls.
Buy it? It's a backlist book, so I would borrow a copy unless you're a huge GG collector and want her book for your collection.
If you liked this novel or review, check out these similar reads:
---
---
Categories: Book Review, Celebrity Biography, Humor, Memoirs, Nonfiction