I don't know about you all, but February flew by for me!!
I always forget just how short the month is, until I'm scrambling at the end of it! So, wrapping up the month, here are the books and their reviews from February:
It's not as many as I had planned this month, but sometimes you have to go with the flow and I'm still impressed with myself, haha. I also knocked out a couple of book tags with this post, and added a shiny new One Lovely Blog Award to my Top Shelf! I'm still dumbfounded that my little blog was nominated, but it warms my little heart! I also nominated a handful of really lovely bloggers myself, so please give their blogs a peek too!
Also, I hosted my second giveaway for a copy of The Picture of Dorian Gray by Oscar Wild, a pocket notebook, and a bookmark- and the winner is… Nirmala from Red Lips and Bibliomaniacs!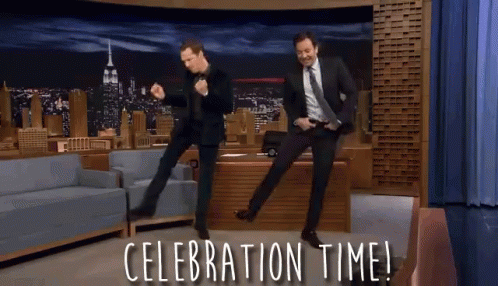 (Photo Credit: Giphy.com)
Now, let's get on to the last book tags of February!
____________________
(Photo Credit: Google Images)
#thegreatestshowmanbooktag
@veereading
🎩This Is Me- a book with an uplifting message:I Am Malala! Despite all the horrors in Malala's life, this young woman still remained optimistic for change.
🎩A Million Dreams- a character who doesn't give up: Peeta from the Hunger Games & Catching Fire. Peeta from Mockingjay gave up a little, but he was brainwashed so I forgive him. But prior to that, the boy didn't give up on Katniss, and I thought that was adorable.
🎩Tightrope- a character you want to go on an adventure with: I really don't know who I'd choose! And I'm not great at making decisions so I plead the fifth.
🎩The Greatest Show- a book that took you to another place: Every single book I read takes me somewhere. I'm actually planning to make a map of all the places I've "been" because of the books I've read! I'll share it if I ever get it together!
🎩The Other Side- an unlikely friendship: Marie-Laure and Werner from All the Light We Cannot See. ____________________
#meetthebookstagrammer2
@potterheadsofwinterfell
👋Where do you live? 🇺🇸 USA!
👋 Do you plan bookstagram? Yes, absolutely. Planning keeps me on track!
👋 Dream job? Does winning the lottery and never working again count? No? Okay. Actually, I really love my day job. It's a really good mix of things I enjoy.
👋 Authors you'd like to meet? I'd probably cry if I got to meet Rowling. But I'd also really love to meet Jodi Picoult.
👋 Happy song/ place/ food? Hall & Oates, You Make My Dreams / My family's camp / Ice cream!
____________________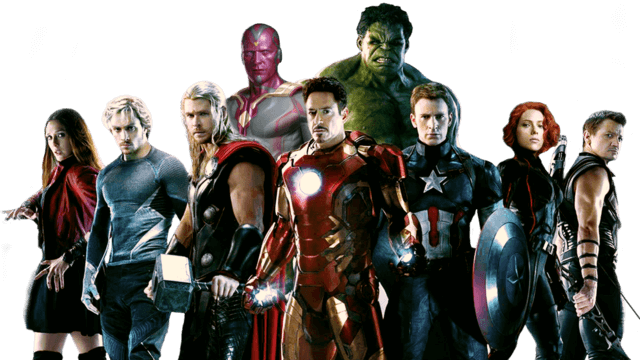 (Photo Credit: Google Images)
#avengersbooktag
@booksofthunder
🔥 Iron Man- book that made me laugh: Woulda Coulda Shoulda by Dave Feldman.
🔥Thor- character with strength you admire: Oh wow. Well, pretty much every autobiography or memoir I've read has a strong main character, so I couldn't possibly choose.
🔥Captain America- book set in another era: I love the WW2 era, so I could list a ton. One of my favorites? The Nightingale by Kristin Hannah.
🔥Hulk- book that made you angry: I haven't had a book that made me as grumpy as The Circle, but y'all know that, haha.
🔥Hawkeye- underrated book: I just mentioned Leaving Time by Jodi Picoult on my bookstagram! I thought it was amazing, but I hadn't heard much hype.
🔥Quicksilver and Scarlet Witch- sibling love: Oh easy- Katniss & Prim!
🔥Antman- a book you want to read but can't: I want to read The Summer Garden by Paullina Simons so bad, but I won't buy it until after I finish the #unreadshelfproject2018.
🔥Loki- evil character that you like: Belatrix Lestrange! She is one crazy mothertrucker, but I also think she's also kind of awesome, haha. Of course, Helena Bonham Carter is amazing, so that could be part of it.
____________________
Okay, that's enough fun for this month, haha. I'm ready to spring into March!