Another month has flown by!
I actually surprised myself by how much reading I got done, but I also was highly motivated because I was going on vacation and I knew I would need to get ahead on my posts!
I knocked out the following books on my TBR this month…
… as well as a few more that will be coming down the pipeline in May!
---
Also, I have two book tags to catch up on that have been waiting in the wing for a while now. Ready?
The first is from @SinkintotheInk on Instagram, the Bookish Musical Genre Tag.
Classical (favorite book):
I don't do favorites, haha. I have way too many that are dear to my heart.
Pop (overhyped book):
Shiver by Maggie Stiefvater. I saw it a lot on #bookstagram, but I didn't think it was as good as the hype made it out to be. The cover is gorgeous, but that's about it.
(Photo Credit: Google Images)
Rock (underrated book you love):
I don't really think it's underrated, but it's not as popular among peers in my age group. The Rolling Stone Interviews is soooo beloved in my house. It's a gem in my collection of music-related books, and I think more young fans of rock and classic rock should read it!
Heavy Metal (brutal book):
She's Come Undone by Wally Lamb. Lamb basically uses the reader's heart as a punching bag.
(Photo Credit: Google Images)
EDM (a fast paced book):
I blew through Divergent. There's so much action!
R&B (a slow but lovable book):
Every Last Cuckoo. It's slow to start, but picks up towards the end, and the characters are so endearing.
Disco (book with a flashy cover):
The Sun Is Also a Star. I have no idea what this book is about, but that cover is so pretty!
(Photo Credit: Google Images)
Reggae (summer read):
Stiltsville. It's a little heavier than summer fluff, but it's still a good summer read.
Doo-Wop (romantic read)
The Time Traveller's Wife. It's such a fantastic love story- not too mushy, but absolutely romantic!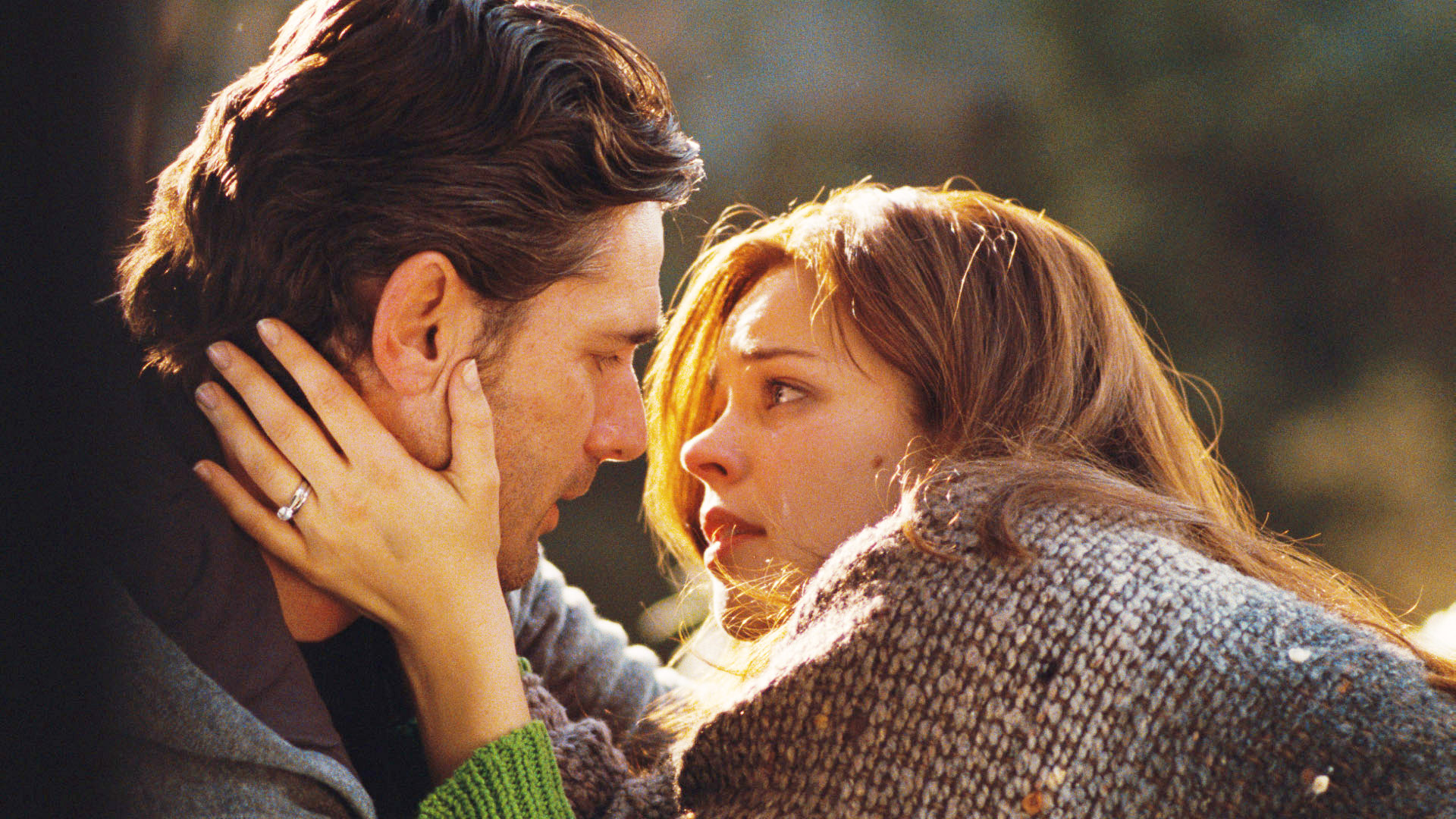 (Photo Credit: Google Images)
---
The second is a quick questionnaire from @BooksofThunder on Instagram, the Beauty and the Beast Tag.
Belle (a book you bought for its cover, but was equally beautiful on the inside):
I don't really buy books for the cover, and the ones that I have weren't that great, haha.
Beast (a book that pleasantly surprised you):
Spoonbenders! I didn't think I would like it when I started reading, but by the end I was hooked!
(Photo Credit: Google Images)
Gaston (a book that everyone loves but you don't):
I won't say that I dislike them, but I really have no interest in reading the Sarah J Maas books. This isn't to say that I wouldn't read them, but I'm just not a huge fantasy fan.
Something There (a book series that picked up at the end):
I think the Twilight series got more interesting the farther in the series you go.
Be Our Guest (a book character you'd want over for dinner):
I think it would be immensely fun if I could have dinner with the Weasley twins!
(Photo Credit: Google Images)
---
Well that's it for this month!
I have planned a bunch of e-book and audiobooks for the month of May. I love my library's app system, but because I will be on the go during May, I decided now was a great time to up my app game! I've downloaded Audible, Hoopla, Overdrive and Kindle to play around with, so I hope you guys are excited for the upcoming month as much as I am!!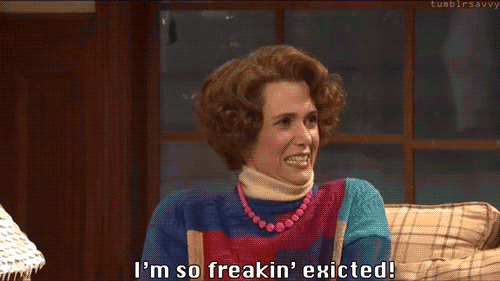 (Photo Credit: Giphy.com)