I'm pretty sure this year is moving at warp speed, because I can't believe we are already at the end of August and jumping into September (MY BIRTHDAY MONTH WHOOP WHOOP)!
I hope you all have enjoyed my month of classics, in which I read the following:
I feel much more accomplished and rounded as a reader having knocked this selection off of my TBR! I know many of you have read these or have them on your lists too- which one are you most excited about? I'd love to hear!
I also shared about the Blog Audit Challenge that I did, finally summarizing all the changes that you've seen throughout my site. I had a lot of fun with it and plan to continue making tweaks here and there. My goal is to have everything the way I'd like it by the start of the new year (which is shockingly only four months away!)
Next, I thought I'd share my top five favorite classic literature movie adaptions as a fun addition to this month's theme. Without further ado…
Gone With The Wind (1939) with Vivien Leigh and Clark Gable as Scarlett O'Hara and Rhett Butler

My all-time favorite classic hands down, and fave book-to-movie adaption ever.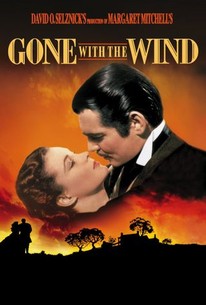 (Photo Credit: Google Images)
Pride & Prejudice (2005) with Keira Knightly and Matthew Macfadyen as Elizabeth Bennet and Mr. Darcy

I loved watching my favorite Austen novel come to life. Also, Keira Knightly does the classics so well!
(Photo Credit: Google Images)
Little Women (1994) with Susan Sarandon, Winona Ryder, and Christian Bale

One of my favorite childhood classics that I still watch today.
(Photo Credit: Google Images)
The Great Gatsby (2013) with Leonardo DiCaprio and Tobey Maguire

I loved this casting, the music, and the fashion that brought this adaption to life. The book was always a favorite, but the movie made me giddy about it!
(Photo Credit: Google Images)
Black Beauty (1994) voiced by Alan Cummings

What kind of horse girl would I be if I didn't include this? I still cry when I watch this movie.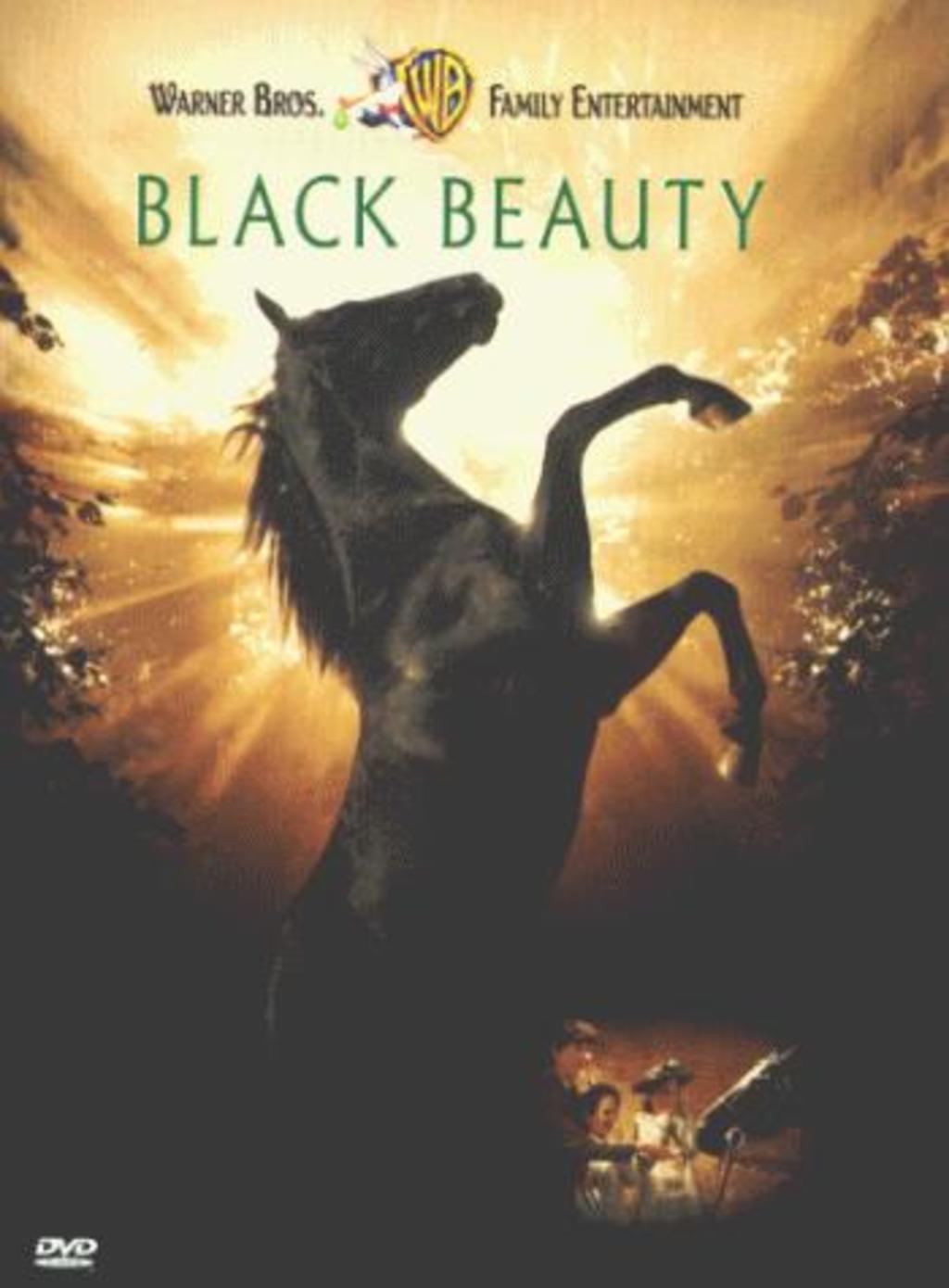 (Photo Credit: Google Images)
Since I don't have anything but an antenna for the TV, my DVD collection is pretty extensive, and these movies seem to get the most routine workout.
Well folks, that sums up the month of August, and as we head into September, we'll go back to the regular programming, haha. By that I mean, I've been reading a ton of books on my physical TBR in the hopes of starting fresh in the new year. So I'll be bringing you a bunch from my backlist, but I also just joined NetGalley (WHOOP!) so I'll be sharing a few eARCs with you as well! Also, because it's my birthday month, you can bet there's going to be a fun surprise coming, so look out for the Thought Piece next month… it'll be extra special!